---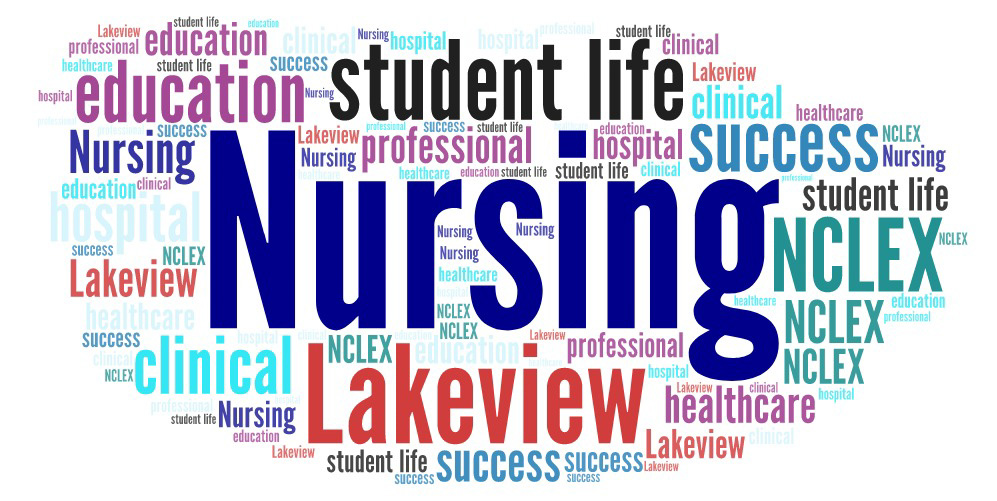 Lakeview College of Nursing recognizes that your student experience is more than what happens in the classroom. The following are a few of the things Lakeview offers its students.
Accomplishments - Lakeview uses Merit to celebrate student accomplishments and turn those achievements into a verified online profile – a Merit page – for every one of our students.
Student Government - Students participate in shared governance through the Student Government Association (SGA). SGA officers are elected on both the Danville and Charleston Campuses. All students are members of the SGA. SGA provides several College-wide mechanisms for students to give input or to raise issues.
Honor Society - Sigma Theta Tau International: Lakeview College of Nursing's Alpha Alpha Delta chapter of Sigma Theta Tau International recognizes students with high academic achievement by induction into the international honor society of nursing.