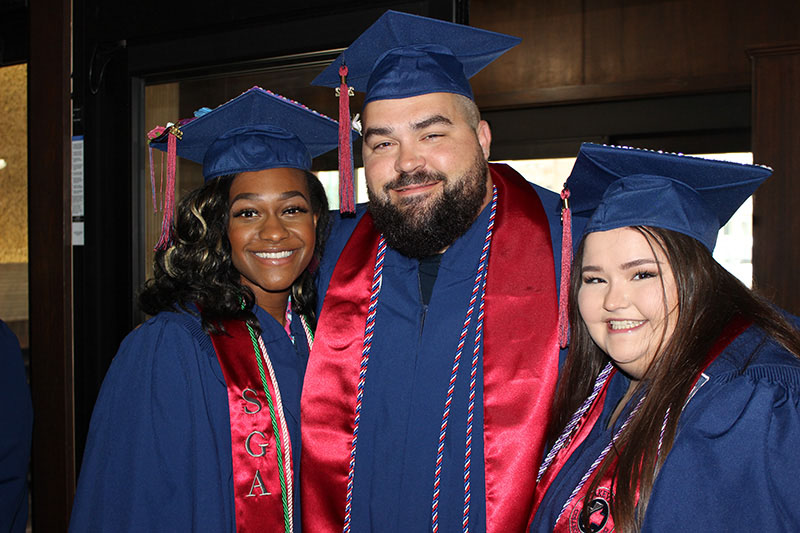 Licensed Practical Nurses (LPNs) with varying levels of experience are welcome to pursue our BSN degree.  Our LPN-BSN track reduces the number of required credit hours for licensed practical nurses by way of proficiency.  
Proficiency Exams – Preliminary Courses
The Director of Enrollment in consultation with the Dean of Nursing will determine whether general education/prerequisite courses meet LCN's requirements.  Please be advised that we have a time limitation on prerequisite science courses (Chemistry I or Inorganic Chemistry, Chemistry II or Organic/Biochemistry, Anatomy and Physiology I and II, and Microbiology).  Applicants may wish to proficiency or CLEP coursework.  Please check our tuition and fees section for information regarding the cost of these tests.
Nursing Course Descriptions and Schedule
Our current nursing course schedule and/or course descriptions can be viewed through our student information system.  Be sure to select the semester and year that interest you and click the course number to view the course description.
Proficiency Exams – Nursing Courses
LPNs must provide a copy of their LPN State licensure and pass a skills test to be exempt from the N311: Foundations of Nursing Practice.  A proficiency exam is also available for the N313: Basic Concepts of Pathophysiology.  Please check the tuition and fees section for information regarding the cost of these tests.  
Time Limitation on LCN Nursing Courses
All clinical courses in the Lakeview College of Nursing program must be taken within a six-year period.  Those courses taken more than six years prior to a student's graduation must be repeated.  This rule applies to ALL students of Lakeview College of Nursing, including those readmitted to the program after a dismissal, withdrawal, or leave of absence.  See Satisfactory Academic Progression Policy for further information.