---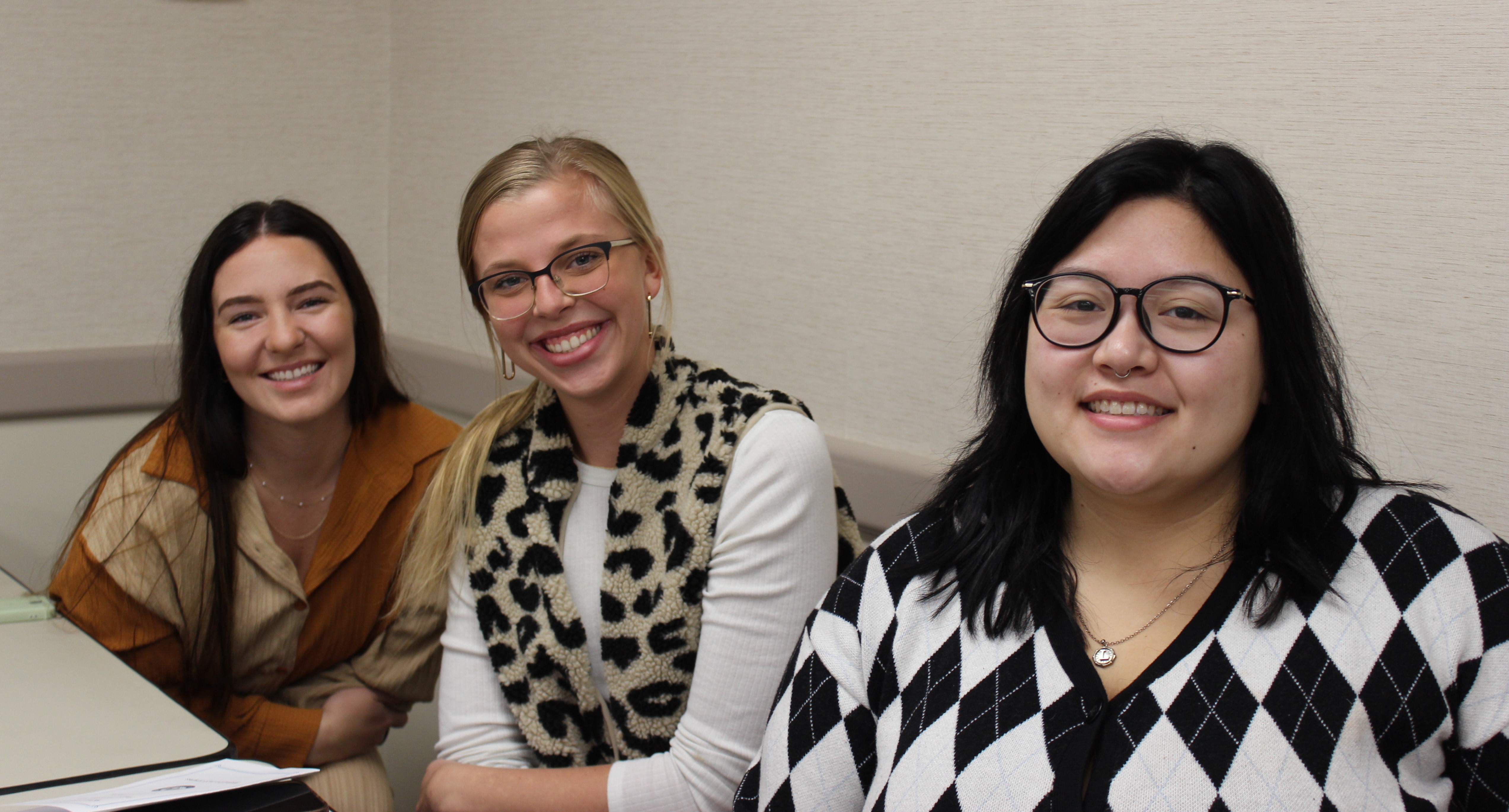 Thank you for considering Lakeview College of Nursing for your BSN experience. The faculty, staff and administration of Lakeview strive to provide a comfortable atmosphere that feels like a home away from home for our students. Our individualized attention and the diversity among our student body provide a direct link to the success of our students within the program.
Lakeview College of Nursing does not participate in the Student and Exchange Visitor Information System (SEVIS) and therefore is unable to accept international students.  Please be advised that Lakeview College of Nursing requires students to be either US Citizens or Permanent US Residents in order to qualify for admission. 
Individuals who have an interest in the Lakeview College of Nursing BSN Program should complete a contact form. Having your contact information will allow us to serve you better.  
Please contact our admissions advisor or any member of our admissions staff with any questions that you may have about the program.   We will supply all the necessary information to make the admission process as smooth as possible.  Additionally, we will provide unofficial coursework evaluations so students can determine how close they may be to meeting the admission criteria. 
Lakeview College of Nursing refrains from providing any commission, bonus, or other incentive payment based directly or indirectly on securing enrollments or federal financial aid (including tuition assistance funds) to any persons or entities engaged in any student recruiting, admission activities, or making decisions regarding the award of student financial assistance.  Furthermore, high-pressure recruitment tactics such as making multiple unsolicited contacts by phone, email, or in-person and engaging in same-day recruitment and registration for the purpose of securing enrollments is banned.  
Applications are accepted on a rolling basis throughout the year. 
Applicants are advised to submit application materials by the dates listed below. 
FALL Semester Start - April 1
SPRING Semester Start - September 1
If you are interested in visiting Lakeview go to this page: https://www.lcn.edu/visit-lakeview
If you have been admitted for the upcoming Semester go to this page:  http://www.lcn.edu/admissions-deposit