Receive a Transcript Evaluation
Find out how college credits you already hold will help you earn your BSN Degree!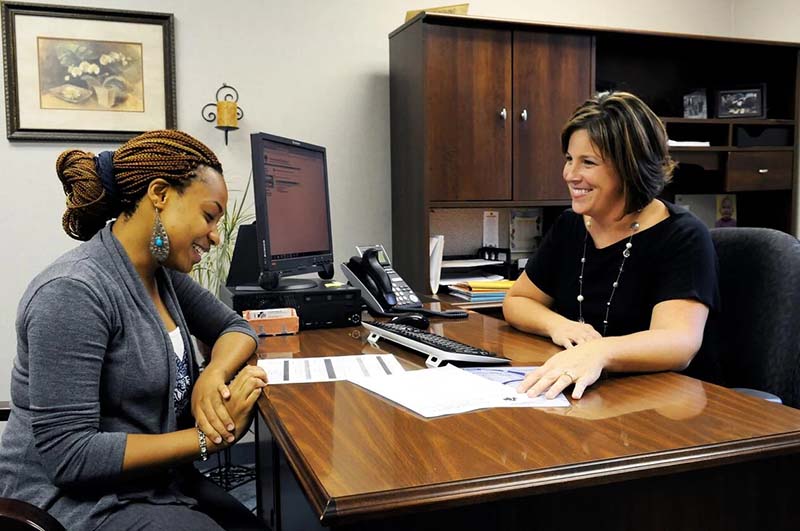 Let our experts review your transcripts to determine how close you are to pursuing admission into our BSN program. This complimentary review will identify how credits you already earned will be accepted by our transfer-friendly BSN program. Equivalent coursework from regionally accredited colleges and universities will be considered.
This complimentary review will:
Identify Preliminary Coursework Required for Admission
Determine Time Line for BSN Start Date
Get You One Step Closer to Your Nursing Career!
Please provide your information below so we can provide you with your evaluation!