2020 June Applicant
Transfer Need-Based Scholarship Recipient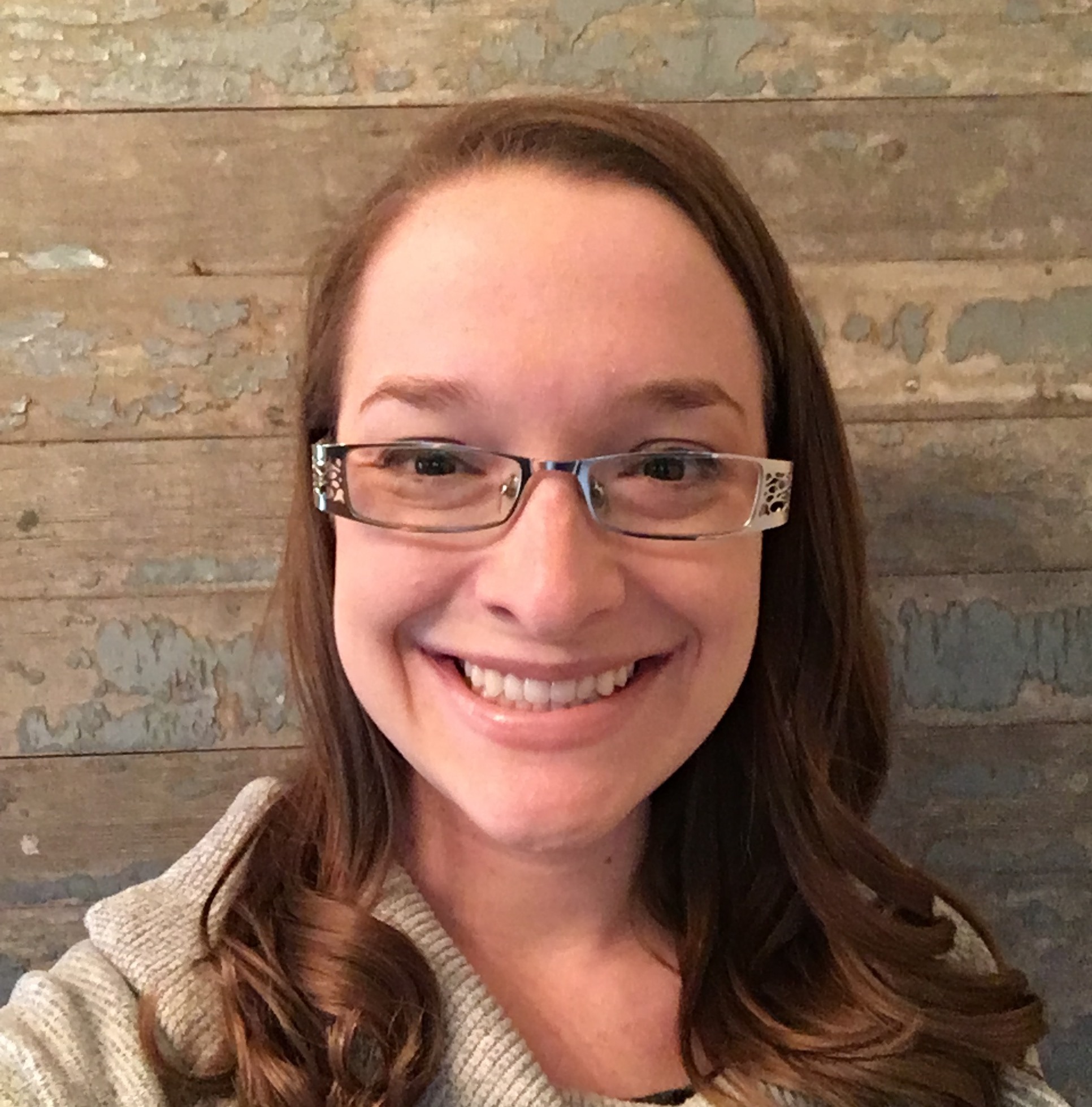 Lakeview College of Nursing (LCN) awarded a transfer need-based scholarship with a value of $20,000 to Sarah Evans of Tuscola, IL.
She was chosen among the many qualified applicants based upon her financial need as well as her academic merit, according to Amy McFadden, LCN Scholarship Committee Chair.
Evans, who is the daughter of Susan and the late Robert Kimes of Ripon, WI, is a 2007 graduate of Rich East High School. She is married to Les Evans of Tuscola, IL.
She is currently attending Parkland College in order to complete preliminary coursework and transfer in the spring 2021 semester in order to pursue a bachelor of science in nursing degree from LCN.
Evans was grateful to receive the scholarship award. She said, "This scholarship means I have help towards achieving a dream I have had for over 15 years. I am so thankful for this scholarship because it is enabling me to continue to be a great wife and mom while I finish nursing school."
There is a legacy of nursing in the Evans' family. Her mom has been a nurse for over 45 years. "I watched her do this job all of my childhood and it has pushed me to love caring for others and to strive for excellence," explained Evans.
McFadden said the scholarship came from the desire of Lakeview's scholarship committee to reward and encourage high-achieving transfer students with financial need as well as the commitment of the College's board of directors to provide financial assistance to its students.
"The funding for this scholarship, as well as the funding for a new transfer merit scholarship, was made available through a very wise long-term investment strategy spearheaded by former CEO Dick Shockey and current College President Sheila Mingee," added McFadden.
The scholarship will assist Evans with the cost of tuition, books, and necessary supplies for Lakeview's Bachelor of Science in Nursing degree program.
More information about scholarship opportunities at Lakeview can be found at https://lakeviewcol.edu/scholarships.
Lakeview College of Nursing offers a bachelor of science in nursing degree. It is a single-purpose, private institution that has specialized in nursing education in the Danville, IL area since 1894. Lakeview began offering the program in Charleston, IL, in the fall of 2001.
Congratulations Sarah!